Katja Mur, board member
Katja Mur was appointed board member of the Dutch Data Protection Authority (DPA) on 1 February 2019. She has worked in public administration since 1993. Prior to joining the board of the Dutch DPA, she was Director of the Macroeconomic Issues and Labour Market Department at the Ministry of Health, Welfare and Sport. She previously held positions as programme director, division head and inspector at various ministries.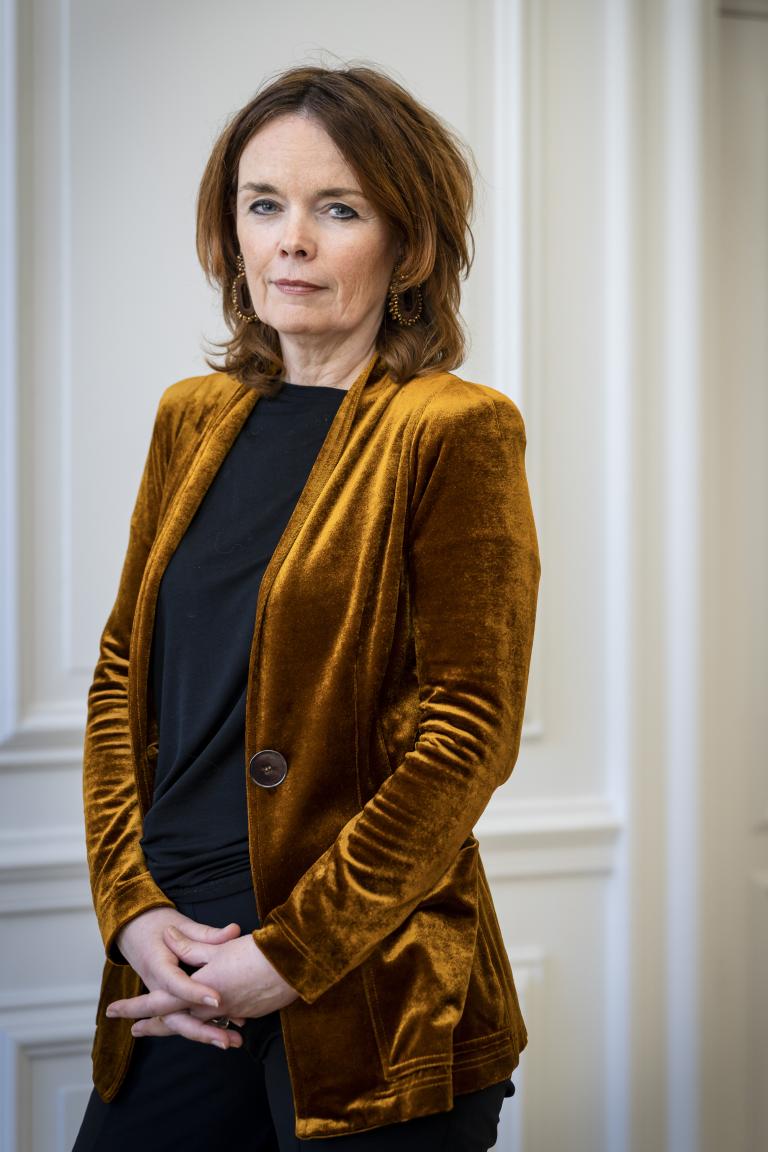 CV in brief
2010–2019
Ministry of Health, Welfare and Sport, Director of the Macroeconomic Affairs and Labour Market Department
2007–2010
Interministerial Programme for Youth and Families, Director of the Youth and Families Department
2003–2007
Ministry of Health, Welfare and Sport, head of the Pharmaceuticals Division and Deputy Director of the Pharmaceuticals and Medical Technology Department
1993–2002
Ministry of Finance, inspector at the Inspectorate of the Budget.
Ms Mur studied public administration at Erasmus University Rotterdam (1993).
Outside activities
Member of the Governance Commission healthcare of Scheidsgerecht Gezondheidszorg foundation
Member of the Supervisory Board of Leiden University Medical Center
Coach at Intercoach.
In her role as board member of the Dutch DPA, Ms Mur has no involvement in investigations and/or decisions with regard to the organisations listed above.
Images for the press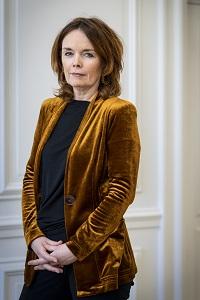 Download photo in high resolution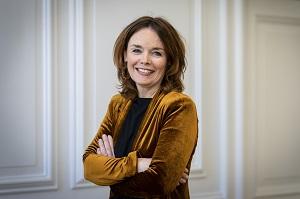 Download photo in high resolution